Affiliate programs consist of good technology, money and honesty. When ethics fail, bad actors can, and do appear. By identifying reputable partners and affiliates, we help keep it fair in revenue share.
An executive summary, in just 180 seconds…
Ubuntu Synergy in 180 seconds...
Good reasons to join us, in 120 seconds…
The benefits of membership...
How all this works, in 240 seconds…
Our modus operandi and business model explained...
.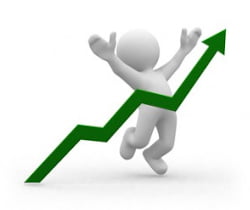 Founder & CEO
.
Click here to see your action list items…
Click here to check your stats and commissions!
.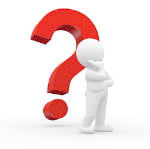 .